Ever thought of having a big dog? Here are the perks!
1. No obstacle is too difficult for them

2. They protect you too!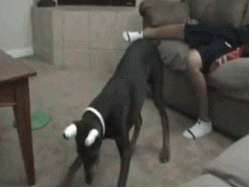 3. They are great playmates for the little one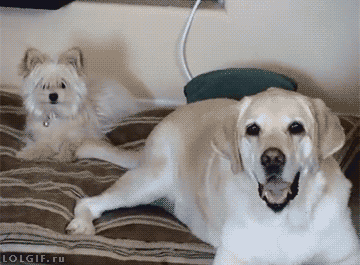 4. They walk exactly like us! Ok, maybe just some.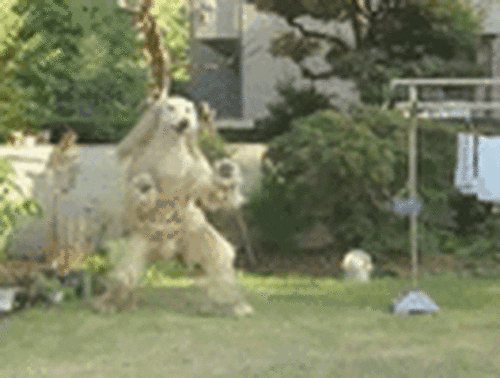 5. They don't retaliate!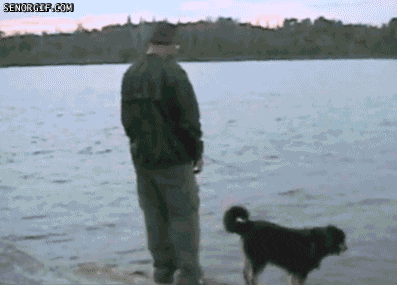 6. And, they take good care of your house!
Aren't they just adorable ? Be it big or small, they all are meant to be loved =)
 (Ps: Remember to subscribe to our newsletter for more surprises, treats and great laughs)