The battle between dogs and cats begins!
Guess who's the big bully and who's the nice one! Take a look!
O.M.G… Catssss! RUN!!!!!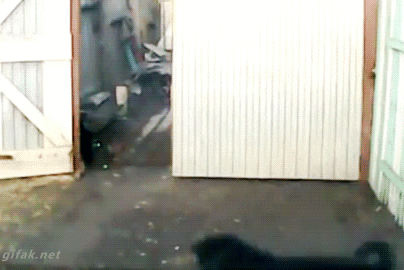 Stop it..!!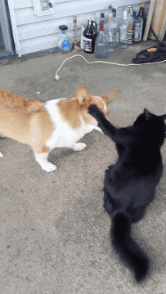 ENOUGH….!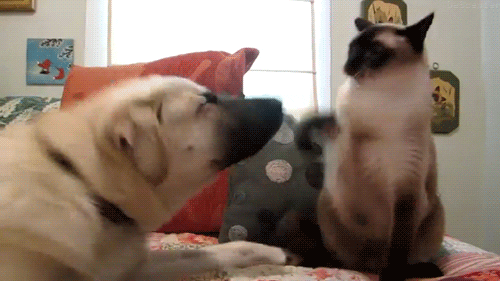 Go away…..!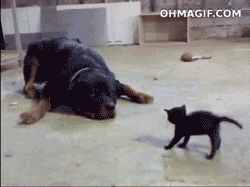 Stop disturbing me already!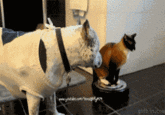 Yes, be stunned! Despite their size, dogs turn out to be the more docile and nice ones =)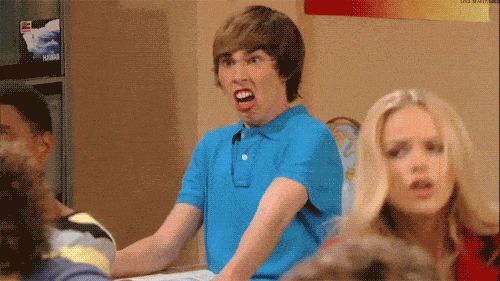 Most of the time, cats seems to the one fighting back and bullying. This may be one of the reasons why I love dogs better. Of course, this does not apply to all dogs and cats, I am sure there are exceptions!
No matter what, we love both cats and dogs. To me, they are one of the the kindest and warmest species on earth! 🙂
(Ps: subcribe to our newsletter for more entertainment!)
Source: www.giphy.com