How many of you have tried video-ing your dogs using the slow-mo function in your smart phones?
If you haven't, try it! It will make you ROFL!
So loving the face!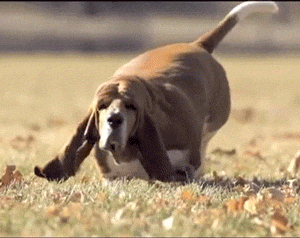 Ouch!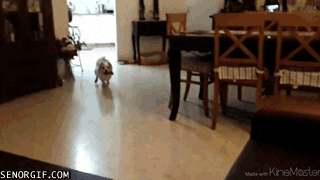 Aww… this chihuahua is so freaking adorable playing those bubbles!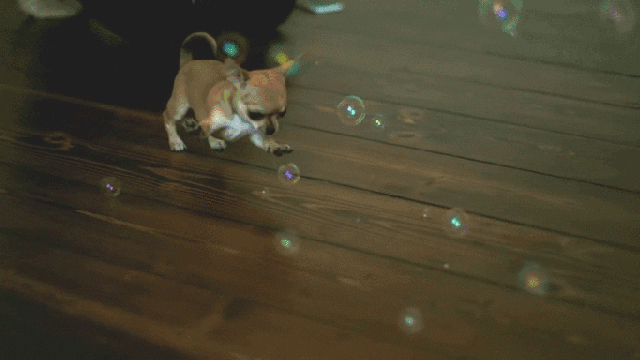 Crazy eyes.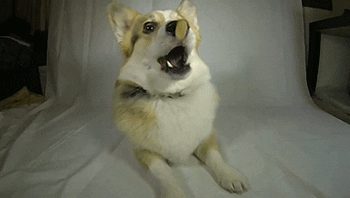 Take a look again at those eyes.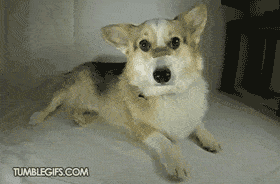 LOL. those eyes!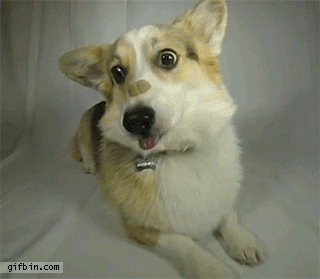 Not sure about you, but I was definitely ROFL-ing after watching these dogs in slow-mo.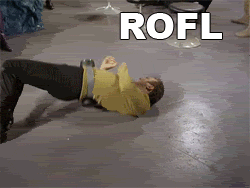 You got to agree that watching a dog simply fill one with happiness.
Have a lovely day people!
Source: www.giphy.com