Super Smart Dogs!
Dogs are known to be intelligent, but these dogs are geniuses!
Dogs are way smarter than we think they are! Don't believe? Take a look!
That's it. This dog is officially more tech-savvy than me!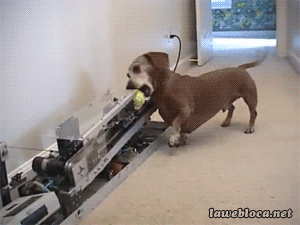 Amazing that they know how to aim more properly than me!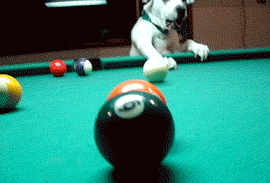 Protocol for food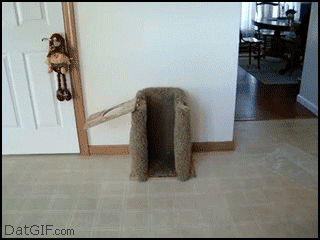 And how did this fellow figure out about the float?!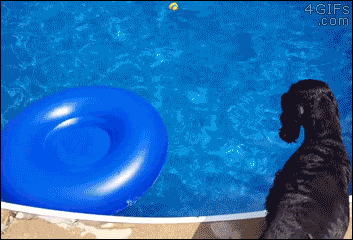 Super smart pup. Or lazy. Either way, he wins!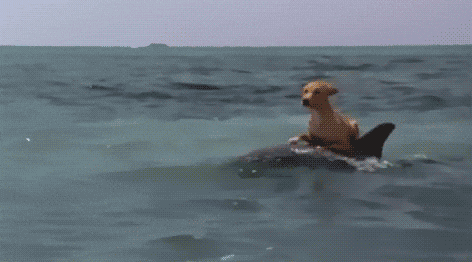 Smile for it's a brand new week people!
(Ps: subscribe to our newsletter for more laughs and entertainment)
Updated: August 28, 2017.