Dogs In Hilarious Costumes
Need some halloween costumes for your furkid? Check these hilarious costumes out!
Beyond adorable doggies decked out in the most hilarious costumes you have ever seen!
I'd like to call this a flower pup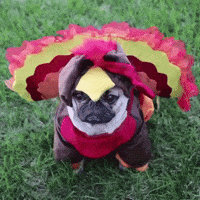 The way he walks in this costume! So cuteee!
Check out the newest fish with legs!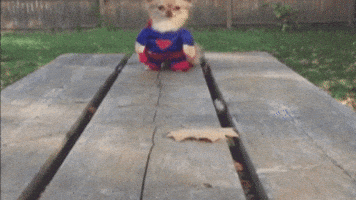 I can't quite make out the costume but still cute!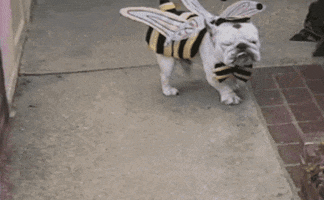 Erm…. Woah. That's power make-up!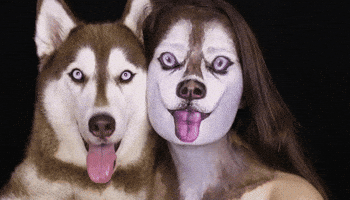 Some inspirations for y'all who is planning some crazy halloween this year! You're most welcome = )
(Ps: Subscribe to our newsletter for more laughs and entertainment!)
Updated: August 28, 2017.