Beyond adorable doggies decked out in the most hilarious costumes you have ever seen!
I'd like to call this a flower pup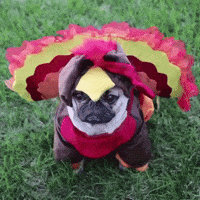 The way he walks in this costume! So cuteee!
Check out the newest fish with legs!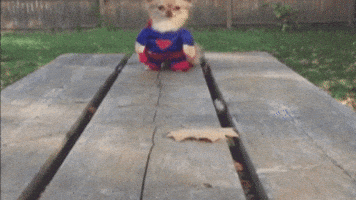 I can't quite make out the costume but still cute!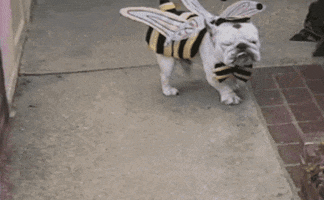 Erm…. Woah. That's power make-up!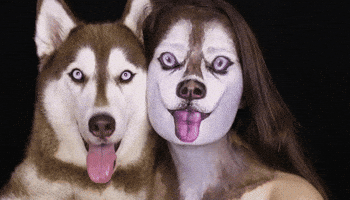 Some inspirations for y'all who is planning some crazy halloween this year! You're most welcome = )
(Ps: Subscribe to our newsletter for more laughs and entertainment!)