Never in your mind would you think that dogs are this facially expressive! You've got to take a look!
ROFL Now!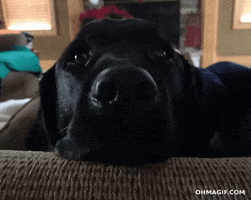 Okay, this has got to be my favouritest expression. Love the attitude doggie!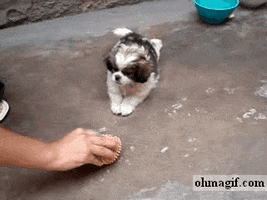 This would've been funnier in slow-mo. 
I believe this is what many of us Singaporean would coin it " See what see!"
Alright, stop it! Stop posing like you are in a music video.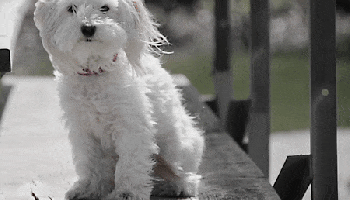 If you have funny videos of your dog's expression, send it to us. We would like to see it and may jolly well post them up!
Have a great day people!
(Ps: Subscribe to our newsletter for more laugh and entertainment!)