Don't Get Wagged By Dogs
Beware, dogs have learnt how to wag you with their tails! Learn more about this skill here.
These dog tail wagging moments are just pure hilarious!
Omg, my jawssss……. Check them out here!
Wagged while sleeping
Wagged non-stop!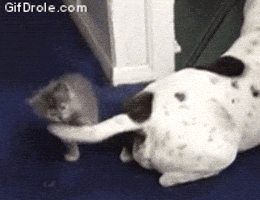 Wagged big time!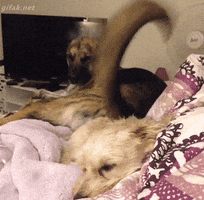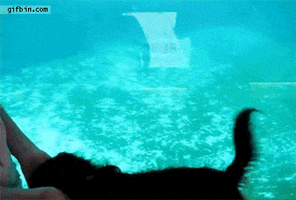 Never underestimate the power of their tails guys!!
Have a good weekend ahead!
(Ps: Subscribe to our newsletter for more laughs and entertainment!)
Updated: August 28, 2017.