These dogs fail so terribly at being dogs, it's super funny! Especially the first one. #FAIL!
-_-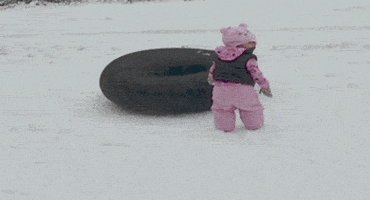 Claustrophobic?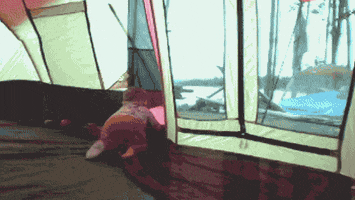 Can't wait to swim with the dolphin!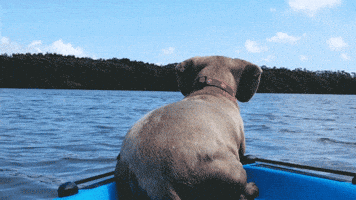 Hey! BEHAVE!
Love the attitude.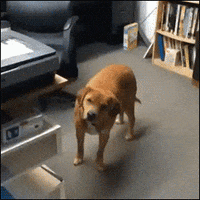 This is what being greedy gets you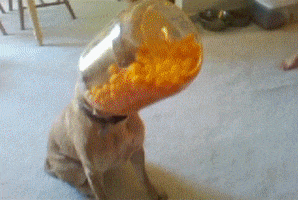 #fail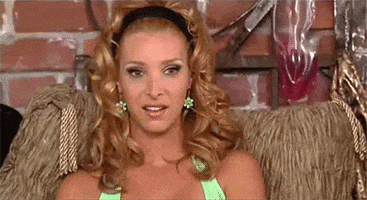 Hands up for those we enjoy watching them this silly like me!
Have a lovely day guys! 🙂
(Ps: Subscribe to our newsletter for more laughs and entertainment!)