Trouble Walking With Shoes
Well, if you are thinking of getting a pair of shoes for your dogs – This is how they might turn out walking!
A little unsteady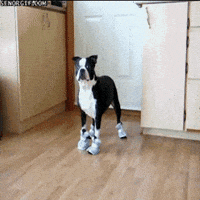 A little apprehensive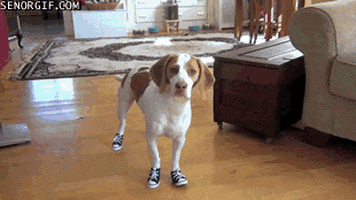 A little jumpy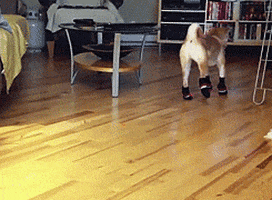 A little weird
And a little funny!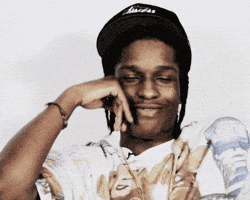 There you have it – This is what happened. Maybe it's not such a good idea to have them on shoes?
(Ps: subscribe to our newsletter for more laughs and entertainment!)
保存
保存