Better not mess with your dogs!
Even though you are not disturbing, be prepared to end up like these guys here! See for yourself!
1. At the swimming pool
See what I mean?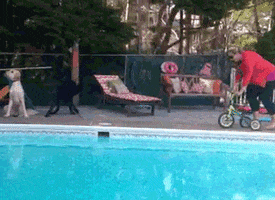 2. Fishing
Another perfect example – fished nothing but trouble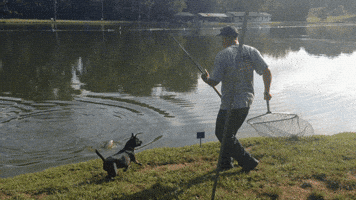 3. The Staring Game
Winner? Told you to stop staring!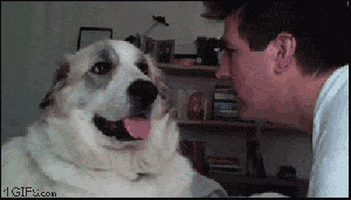 4. Butt Check
Why did you have to do that?! Gee… That's nasty! Hahahah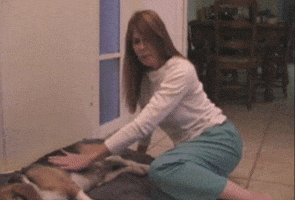 Don't say I didn't warn you guys. Heed my advice, unless you are….
We hope you guys have a good laugh!
Cheers!
(Ps: Subscribe to our newsletter for more laughs and entertainment!)