This is our Birthday SHOUTOUT to whoever doggies are having their birthday this month or the coming one! Make sure y'all plan a good one for them! Let's check out some of the amazing and funny vids of dog birthdays !
Lol. Ok this…. unappreciative.
Look at that wagging tail!
Aww, what a beautiful cake. Yummy!

This is one awesome birthday surprise!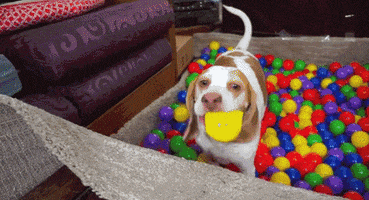 Let's get the party started!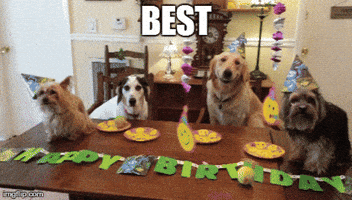 That smile and on their faces tell you that it'll be worth the effort! Make sure you plan a party for them. Who doesn't love a party anyway?
Cheers guys.
(Ps: Subscribe to our newsletter for laughs and entertainment!)
保存