If you have just adopted a new dog, the first task will be choosing an appropriate name for your new family member! If it's a male dog, you have definitely come to the right place! While there are numerous options for male dog names, it is important to choose the right name that fits your dog perfectly.
Selecting the right name for your male dog among the numerous available names could be a bit difficult – we know! You and your dog will need to be able to live with the name for many years, so be wary how you select a name for your dogs. Even as uniqueness is certainly a consideration, it is also a good idea to try and decide on a name that matches your dog's character and temperament.
Here at PerroPet, we have come up with a list of cute male dogs! Feel free to use them, we will be honoured! In this specially curated list, each of the names goes along with special meanings too!

1. Buddy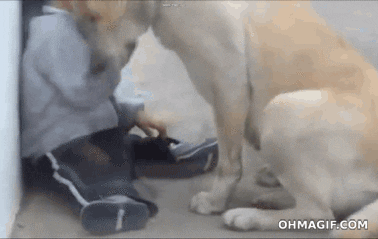 Meaning: messenger. This name has been and is likely to remain among the list of the most admired male dog names. That's for sure, once a buddy always a buddy! It has become pretty common that owners often end up using Buddy as a nickname for their pet!

2. Riley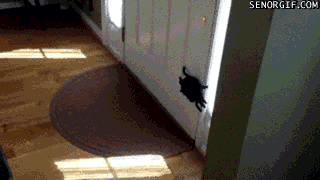 Meaning: Brave. Although this name has generally been used for male dogs, recently because of its popularity, it has been used for both male and female dogs! Always nice to have a brave dog to protect you, isn't it? 🙂

3. Zeus
Meaning: A Greek God. People who see their dog as sturdy and fearless have repeatedly chosen this name. Zeus was the name of a famous television dog: the Doberman that was in the popular success television series, Magnum P.I.! Have you watched it yet?

4. Sparky
Meaning: Lively. This name has long been popular due to its catchiness! It was given an additional boost when the creators of the popular animated series South Park gave this name to one of the character's dogs. Oh meet the "toughest dog on the mountain"! 

5. Scout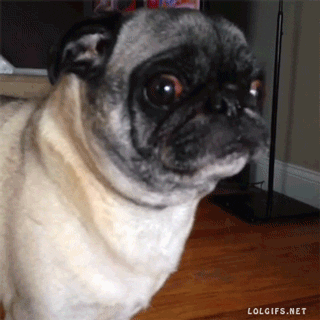 Meaning: one that collects information. Hah, this dog must love to sniff everyone else's butt to retrieve information! Although this name is not so popular, Scout is likely to never lose out of sight – unless he is out scouting for other butts!

6. Bruno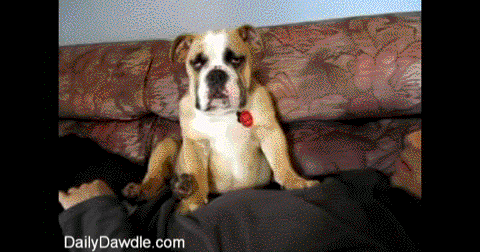 Meaning: To have brown hair. Despite the fact that the name could mean "have brown hair" for many, it arouses an image of a clumsy white bulldog. The name is an excellent selection for any tough, but a little uncomfortable looking, breed.

7. Baxter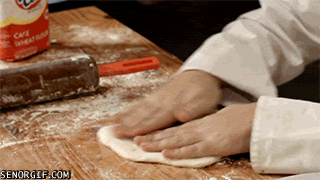 Meaning: A baker. This name is still popular among male dog names. Although the reason for its popularity remains a mystery regardless of the meaning of its name… Well, for all you know, your dog may just be a masterchef. Be surprised! 

8. Duke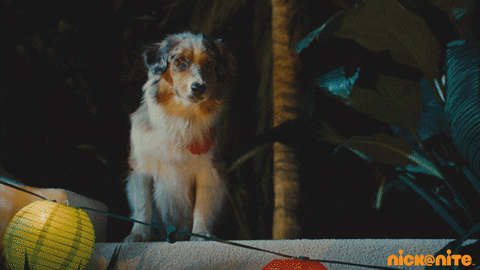 Meaning: Noble. This is one of the most popular names in the history of dog names! Duke sounds handsome, isn't it? Even better, a charming Great Dane was named Marmaduke in a comic strip! If you haven't check the film out, you really should!

You have finally come to end to our list. Honestly, we can go on and on…. because there are too many cute names. Just to name a few, you can decide between Hero, Jack, Jake, Casper or Alpha Chip, Calvin, Ben! Or if your dog has the DNA of a huge dog, then you can name it Hulk, Hippo, Dragon or Conan! If it's smaller, you can consider names like Elf, Dynamite, Hobbit or Heath Cliff, Duke, Lucky, Sam, Harley, Shadow, Sammy, Zeus, Oscar, Riley, Tucker and Bandit etc. Ain't they cute?
We hope you enjoyed our article and found new name ideas for your next dog! Regardless of the name, I am sure your dog is going to be cute (which dog isn't?)! 🙂