Cute Female Dog Names
Female dog's names always sound different from those of male dogs. Female dog names tend to be short and have lots of soft and vocal consonants. Since some small breed dogs have a propensity to be very active, their activeness can help you choose the exact name to match your female dog!
Many people do not understand that by giving your dog a quiet and peaceful name, it can help calm its behavior. You should consider the dog size and personality before choosing a name. For example, you could have the dog in your house for a few days to see how he acts before making the final naming choices.
Before you decide the perfect female dog name for your dog, keep the following tips in mind:
• Avoid awkward names, since it is very likely that one day you will have to call your dog in public.
• The perfect name for your dog would be the one that fits it character.
• Consider in advance when your little puppy will be an adult dog. Does the name you are taking into consideration now still go well with your dog when she is all grown up?
• Shorter names are easier to identify for dogs and faster for people to say. If you have your mind set on a long name, use an abbreviated description of the name to call your dog.
•Do not choose a name that sounds similar to a reproach or command. Since your dog can imagine that you are rebuking or commanding her every time you call her name.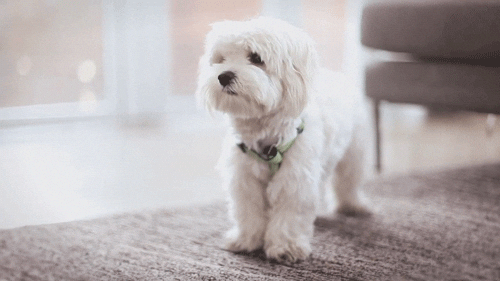 Other than the list of names we have provided, you could look into names from:
• A character in a book that you cannot stop reading 
• A movie actress you absolutely adore 
• Your favourite food
• A beautiful flower
• A pleasant smell, such as lavender or jasmine
• A city, state, or country you fell in love with
Coming up with a unique name female dog name is definitely more fun than choosing a common name that many other puppies already have. Naming your new dog is an important part of taking her into the family, so do choose carefully! Check out the list below to see some examples of unique female dog names 🙂


1. ABELIE
Meaning: honeysuckle! Also, it is an Italian name.

2.
ABERCROMBIE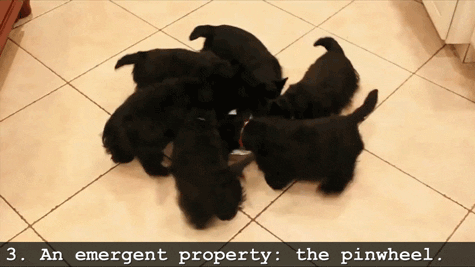 Meaning: wonderful. It is the old Scottish name for a Scottish terrier dog or a Scottish stag.

3. ALMOND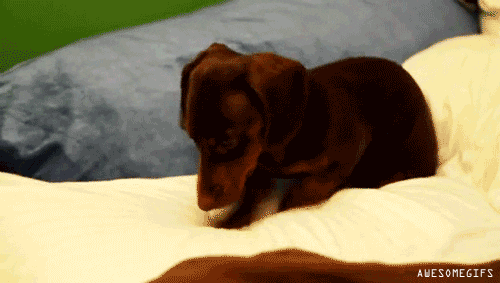 Meaning: edible and widely cultivated seed of a tree. It's an Asian name. Great for almond coloured dogs!


4.
BARBEL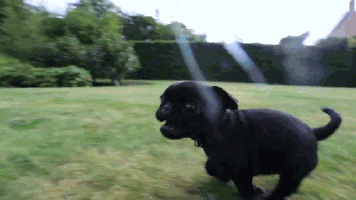 Meaning: name of a sprinter Barbel Wockel from East Germany who won four gold medals on the track at the 1976 and 1980 Olympics. She's going to be a runner!


5. BEANIE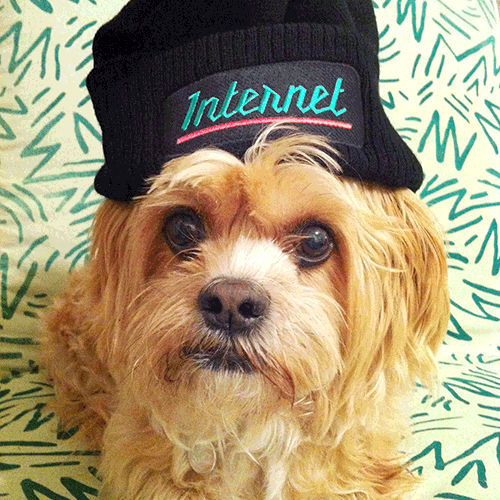 Meaning: brightly colored knitted cap worn by children. It's an American name. Such a cute name!


6. DONATELLA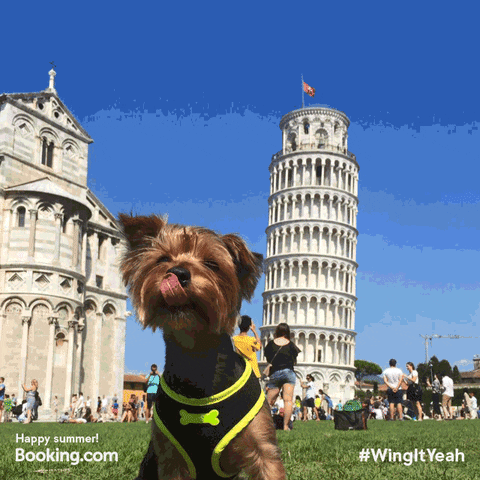 Meaning: given by God. It is an Italian name. If you find it too long, you can go for Donna instead.


7. LESLIE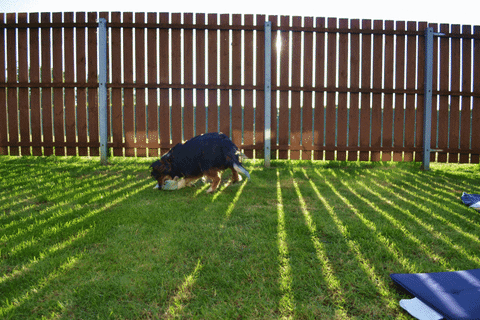 Meaning: Holly Garden. It is a Scottish name. Isn't the name beautiful?


8. MYRA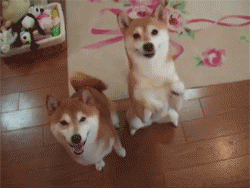 Meaning: a village in Japan. A perfect name for a Shiba or Japanese spitz maybe?


9. MUSE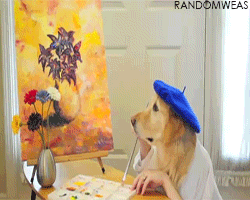 Meaning: Goddess who inspires the creation of art and poetry. Sounds great for a classy dog! 


10. PEIUMIE
Meaning: "You are my comfort" in the language of flowers. Aww, that is so sweet. Dogs are indeed our comfort 🙂


11. RYA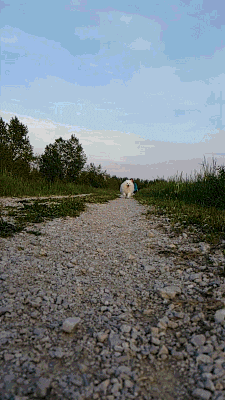 Meaning:  stands for Dragon! It derived from Japan. If Myra is too girly for your liking, go for this awesome alternative!


There are so many names in the world and cuteness is pretty subjective to everyone. I am sure your dog will love any name you give! I hope this article has helped you in the naming of your cute female dogs. Let me know if there are other cute names we left out in the post!